Opportunities don't happen, you create them.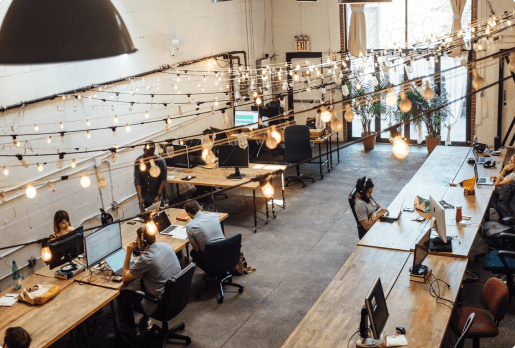 Work where you belong!
A business thrives because of its people. We believe in growing together and taking care of our people. Promoting personal and professional growth is one of our core values at Fusion Group Holding. We empower our employees to own their outcomes through various initiatives and responsibilities.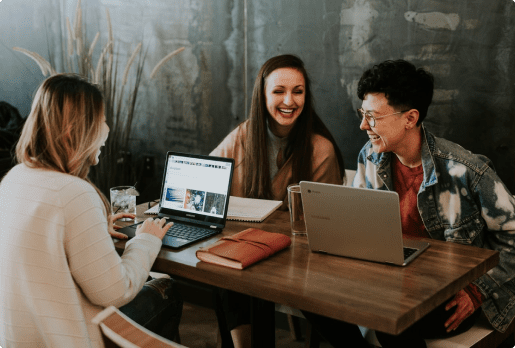 Personal and Professional Growth
To increase contentment and happiness in the workforce, we at Fusion Group Holding encourage team leaders and their teams to invest in personal development. Sticking to healthy company culture, we ensure every employee has identified a personal and professional goal for themselves and works towards achieving them both parallelly.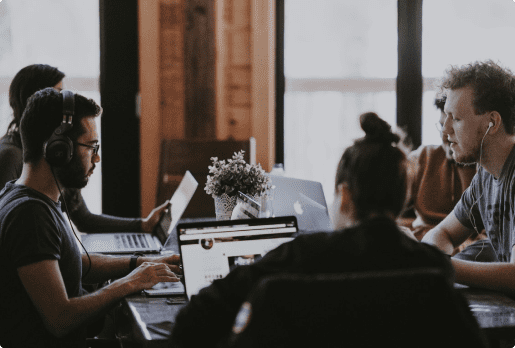 Community Engagement
Our approach to communication and interactions between community members is strategic in order to build relationships and work collaboratively. As an organization, community engagement helps us make better, more informed decisions while looking at the bigger picture, making us a socially responsible organization.